Delicious, affordable, and beautiful, Ana Bates Cakes and treats are works of art you can eat.

To order your custom-made cake or treats, browse my gallery for inspiration, talk to me about your ideas, and then choose a flavour.

For unique party fare to delight guests at your next event, get in touch today.

Phone: +64 211042529
Email: cake@anabatescakes.com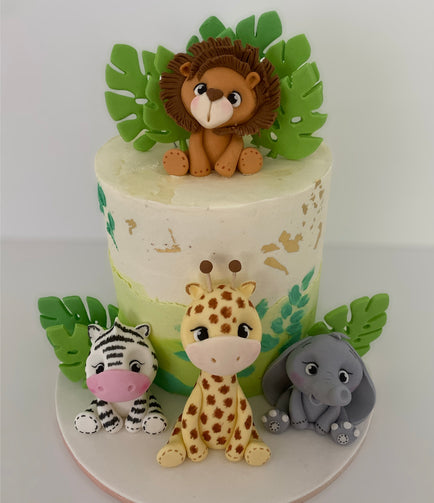 This section doesn't currently include any content. Add content to this section using the sidebar.